台湾事務所 所長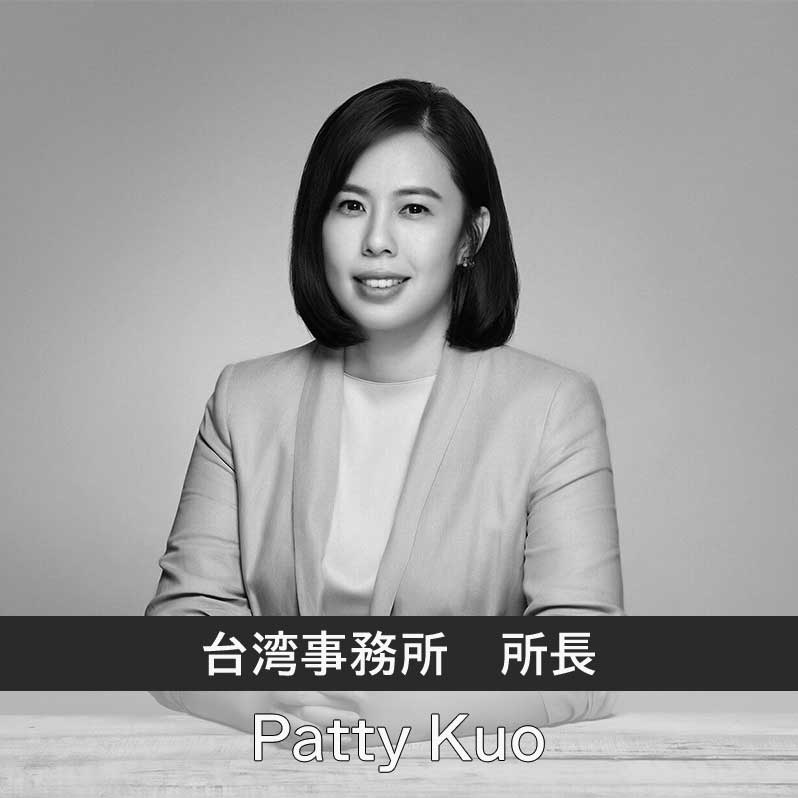 Language: Fluent in Mandarin Chinese / Japanese / English
Background

 

1988 – 2004
Japan

・  Travelled to study abroad in Japan (1988)

・  Graduated from Daito Bunka University with a bachelor's degree in English (1990 – 1994)

 

 

・  10 years of professional advertising and marketing experience in several public listed Japanese corporations (1994 – 2004)

 

2005 – 2012
China

・  Secondment to Beijing (2005)

 

 

・Co-worked with numerous Japanese sponsors to organize major events such as Taiwan and

Hong Kong celebrity concerts, Beijing Olympics 2008, and Shanghai Exposition 2010

 

 

(2008 – 2012)

 

2012 – 2016
Taiwan

・  Invested in CGO Digital Marketing Taiwan (2012)

 

 

・  Invested in the financial industry, including a Hong Kong insurance agency and an UK

forex corporation that were launched in Australia and Canada (2012 – 2016)

 
2016 – 2017     ・ Enrolled in Xiamen International Finance and Management Institute
– Advanced private equity management
Current Business Engagements
2017 – Current    Established Social Gear Taiwan
In 2017, established a partnership with the Japanese listed enterprise, Transcosmos Inc. (TCI), to set up Social Gear Taiwan (SGTW) in Taipei. Being the CEO of SGTW, overseeing the operations of social media marketing, TCI's e-commerce and call center, and acquiring Digital Marketing companies in Taiwan.
Business partnership with Transcosmos Inc.
Supporting TCI to engage in business relationship with leading Taiwan e-commerce corporations (PC Home, Pixnet, Momo, Eastern Media International, and Sanlih E-Television) and telecommunication enterprises (Chunghwa Telecom, Far EasTone Telecommunications, and Asia Pacific Telecom).
Consultation services for Japanese corporations
Assisting Japanese companies and corporations to set up business in Taiwan and China.